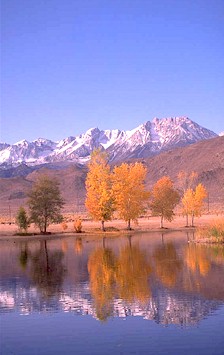 Events
You are most welcome to send an invitation to Jannie Theron the gospel singer.
He enjoys singing and will consider your invitations. He is available for performances during the week (after hours) as well as on the weekend. Jannie sings during church assemblies,
for church concerts, opening galas, weddings, special art festivals, schools, colleges or university openings or special anniversaries, at art exhibitions and displays, music feasts and at many other similar joyous events held throughout the year.
Please contact Jannie at least 3 weeks before your event, so you can hear if he has an opening on his calendar for your specific date or event. Jannie will try his utmost to participate in your special occasion.
Would you like to go and listen to a live performance of Jannie? Contact Jannie for information about upcoming events and shows. Jannie will send you details about future performances via email as soon as possible.